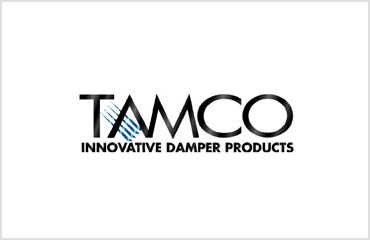 Corrosion Resistant, Extreme Low Leakage and Insulated Blade Control Dampers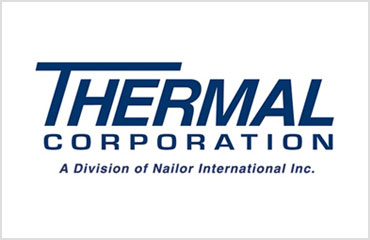 Custom Air Handling Units, Fan Array, Blower Coils, Column Units, 2", 3" and 4" Construction.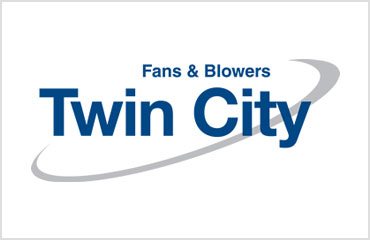 Commercial and Full-Line Heavy Industrial Fans and Ventilators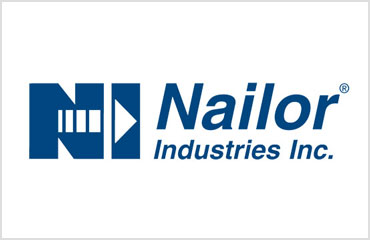 Diffusers, Registers, VAV Terminals, Louvers & Dampers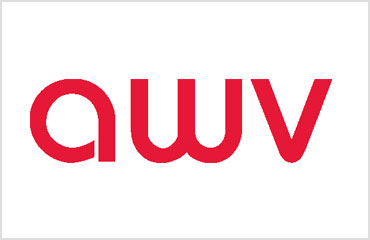 Louvers, Sunshades, Penthouses, Industrial Dampers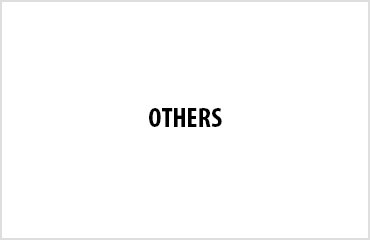 Finned Tube Coils, Water, DX, Glycol, Fluid Coolers, Booster Coils, Shell and Tube HX's. Site Visits for sizing and fit.